We create affordable and memorable travel itineraries for couples who seek immersive and authentic small-town experiences in Ireland and Italy.
Little Roads Europe Travel Itinerary Service:
WHAT'S INCLUDED?
Day-to-Day Itinerary Plan - Visit intriguing sites, local artisans, wine tastings, falconry shows, and more!

Best Flight Schedule Suggestions and Passport Information

Lodging Recommendations and Booking Assistance - Our travelers always get an extra warm welcome in all the places we have stayed before!

Restaurant Reservations

Assortment of Maps and Travel Tips - Rental car tips, money/credit card advice, etc.

Your personal virtual travel guide! - We are available to you via text/email, throughout your entire trip! Fun Fact: A Little Roads Itinerary Traveler texted us a picture of a toilet with the question "How do I flush this?" because the toilet had an unusual setup. We can answer that!

Base Rate: $500 for 2 people for up to a 9-Day Trip
Price varies depending on length of trip and number of people
Little Roads Europe Travel Guides
These award-winning guidebooks are beautiful, full-color volumes exploring the small towns, back roads, and great food of these storied regions, while avoiding the typical tourist hotspots. Our newest in our series leads travelers through Italy's Alpine Lakes. Our award-winning "Tuscany: Small-town Itineraries for the Foodie Traveler" is now available in an updated 2nd Edition. "Emilia-Romagna, Italy: A Personal Guide to Little-known Places Foodies Will Love" explores the sweeping geography, wondrous castles, and delicious food of this breadbasket region of northern Italy.
And don't miss our small-town Ireland guide, too… Explore our favorite pubs, sights, and lodgings in the Emerald Isle!
All books are available in print from Amazon, B&N and other outlets. The e-book version is available exclusively through Amazon Kindle.
LITTLE ROADS TRAVEL DESTINATIONS
Spend up to 9 days in the Little Roads of Italy or Ireland! Explore, eat, and discover off-the-beaten-path destinations.
TRAVEL TO ITALY:
Visit castles, artisans, wineries, hill towns, monasteries, a glass blowing workshop, cooking classes, wine-tastings with an author, a private meal at an agriturismo (farm-stay), a private visit to a parmigiano cheese factory.
TRAVEL TO IRELAND:
Explore medieval ruins, castles, lighthouses, gastropubs, hand-weavers and wool-shops, monasteries, stone circles, hawk and falconry walks, cosy B&Bs with a full Irish breakfast.
THE TRAVEL ITINERARY SERVICE PROCESS:
1. Tell us about your Trip
Fill out the travel itinerary service form to learn more about you, where you want to go, and your general trip goals, plans, and budget.



2. We'll create your Itinerary
We'll schedule an hour-long consult call to discuss travel planning options/strategies and answer any questions. Then we craft an amazing trip itinerary for you to fit your particular needs. Fee is paid to Little Roads Europe.

3. Travel the Little Roads!
Enjoy your Little Roads Europe trip!
Remember your personal virtual assistants are available to you for any questions or adjustments during your entire trip. Have fun!


TRAVEL ITINERARY SERVICE REQUEST
Let's Get Started!
WHAT OTHER LITTLE ROADS EUROPE TRAVELERS SAY ABOUT US
WHY USE LITTLE ROADS TRAVEL ITINERARY SERVICE?
You can save dozens of hours of research with our Travel Itinerary Service.

We offer our travelers unique experiences in Italy and Ireland. For example, a private tour of a Parmigiano-Reggiano factory, a private cooking class in Tuscany, a wine tasting with a local author, a private hawk and owl demonstration, and more!

Affordable Trips! If you think you can afford a trip to Disney, Nashville, NYC or the Caribbean but can't afford a trip to Europe, we are here for you!

Travel at your own pace with your virtual guide without the stress of a big tour group or a private guide with you every minute of the day.

We are the authors' of the award-winning Little Roads Europe Travel Guides Series! Find them on Amazon.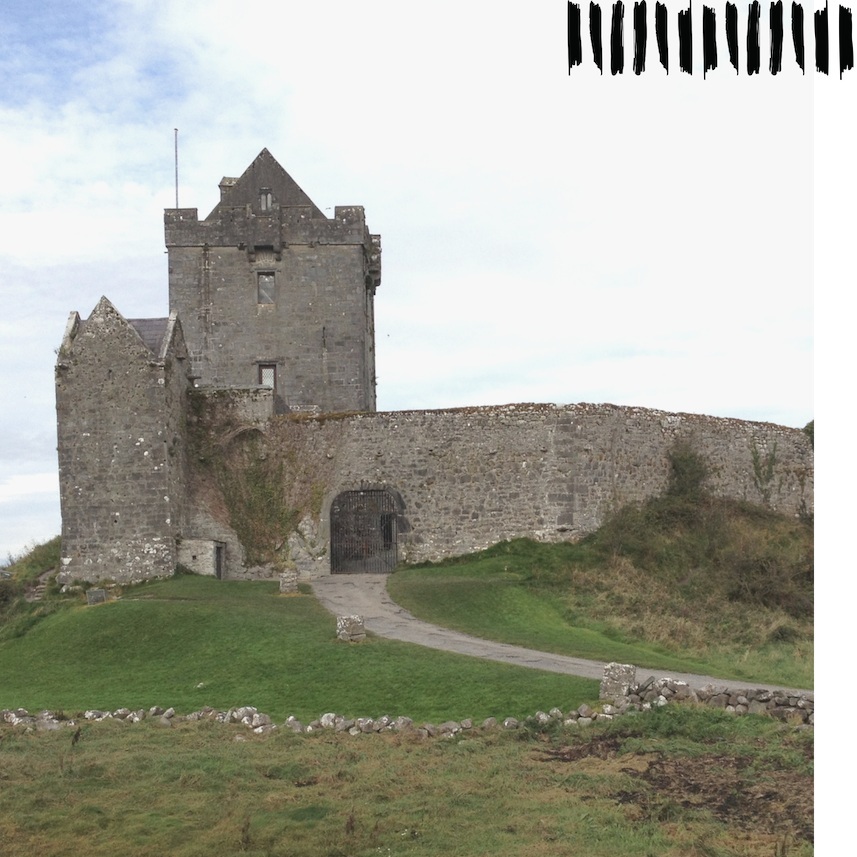 What is Little Roads Europe?
Little Roads Europe is slower, deeper traveling - true immersion in a place.
Little Roads Europe explores small towns in Europe - many of which can't be found on Google but can only be discovered by visiting in person. These small towns are always on the little roads on the maps known as "The Yellow Roads."
Our mission is to help you use these little roads in your travels to find experiences that are authentic, immersive, memorable, and affordable.
Are you ready to travel the Little Roads like a local? Let us help you plan your trip to Europe!