Ireland's landscapes are legendary for a reason: Sweeping green valleys dotted with sheep and cows; blue-green ocean reduced to white spray on jagged coastal cliffs; and evocative ruins of castles, monasteries, round towers, and stone circles.
Here we explore a few of these historic sites. Some are free; all are impressive; and each can be paired with an excellent meal at a nearby gastropub.
1. Co. Wicklow: Glendalough Monastery
Though founded in the 6th century, most of the ruins of the monastic city of Glendalough are a mere 1000 years old or so. The monastery covers acres of peaceful woods. Explore the cathedral and three other churches, a 100-foot-tall round tower, and cemetery grounds with towering Celtic high crosses. Grab lunch at nearby Byrne & Woods restaurant, an award-winning gastropub where fish & chips or rustic lamb stew share a menu with slow-roasted pork with sage chutney and a cider jus.
[click image to start slideshow]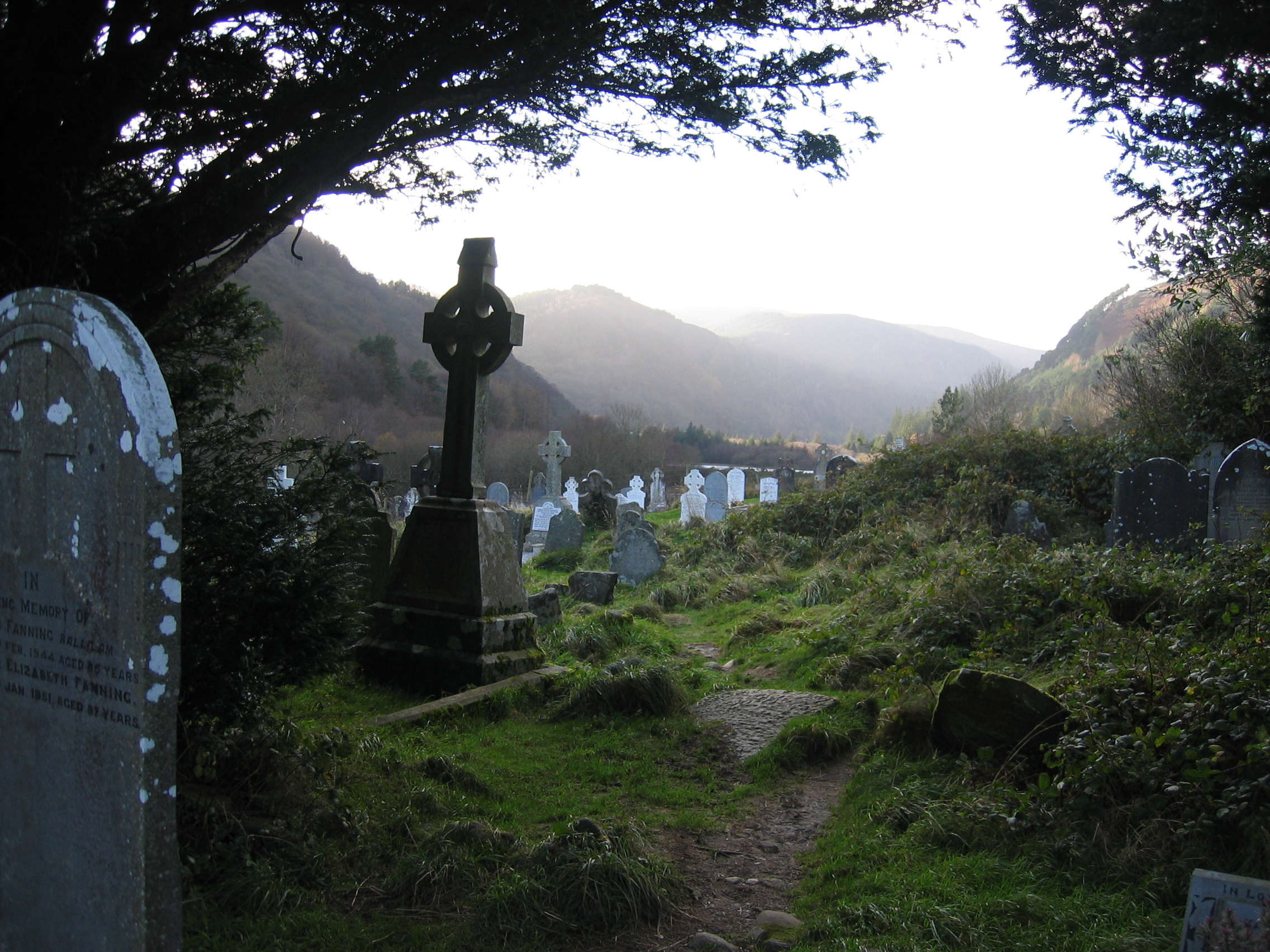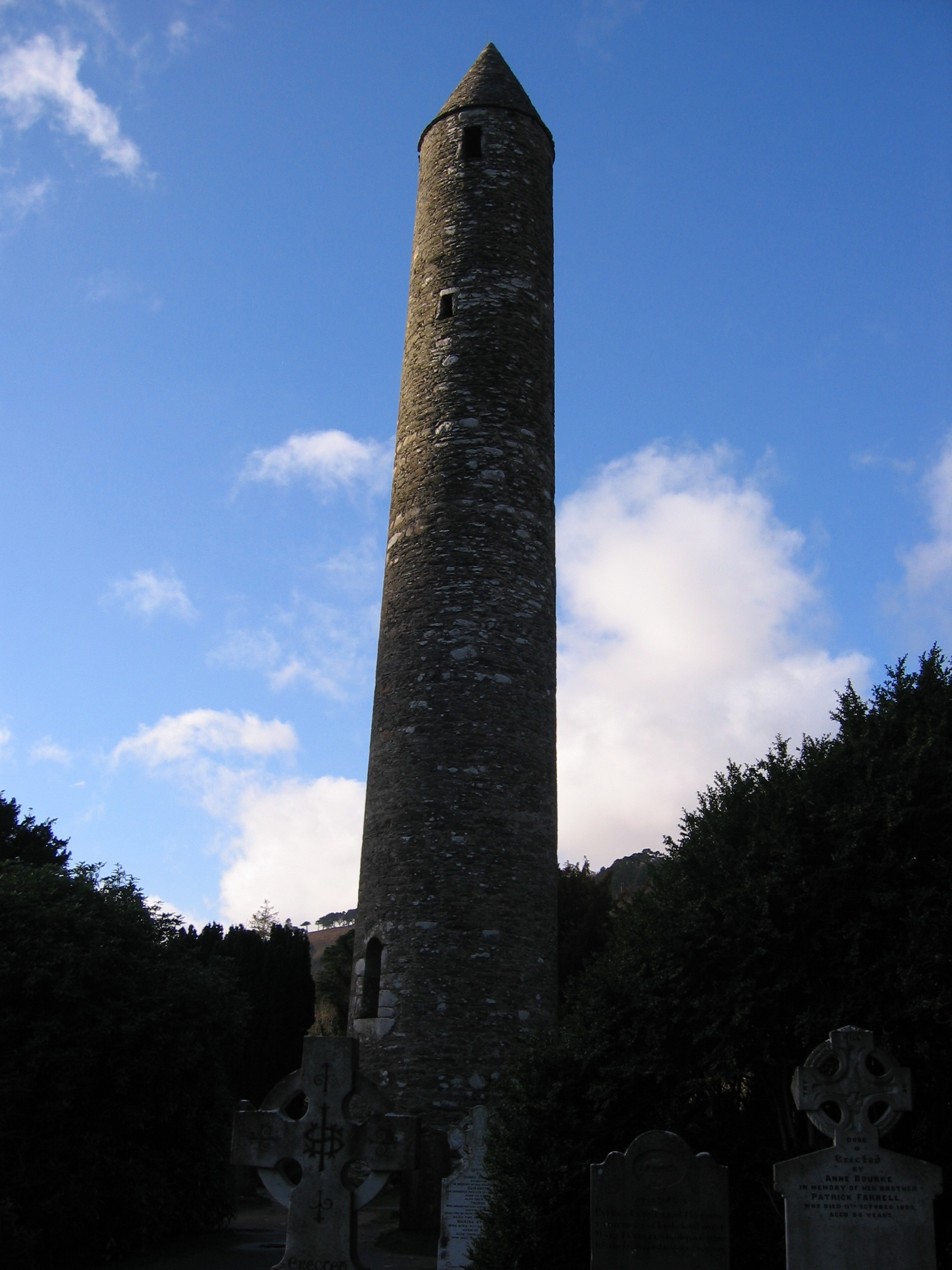 http://www.glendalough.ie/ Admission: €5
http://www.byrneandwoods.com/
2. Co. Wexford: Tacumshane Windmill
This thatch-roofed structure is Ireland's oldest intact windmill, built in the 1840s. Its inner workings were originally made from wood salvaged from nearby shipwrecks. Just across the nearby lake, you'll find a great lunch in Carne at the old Lobster Pot. Select your victim from the tank and the folks here will expertly prepare it for your plate; or choose from their excellent menu of fresh seafood.
[click image to start slideshow]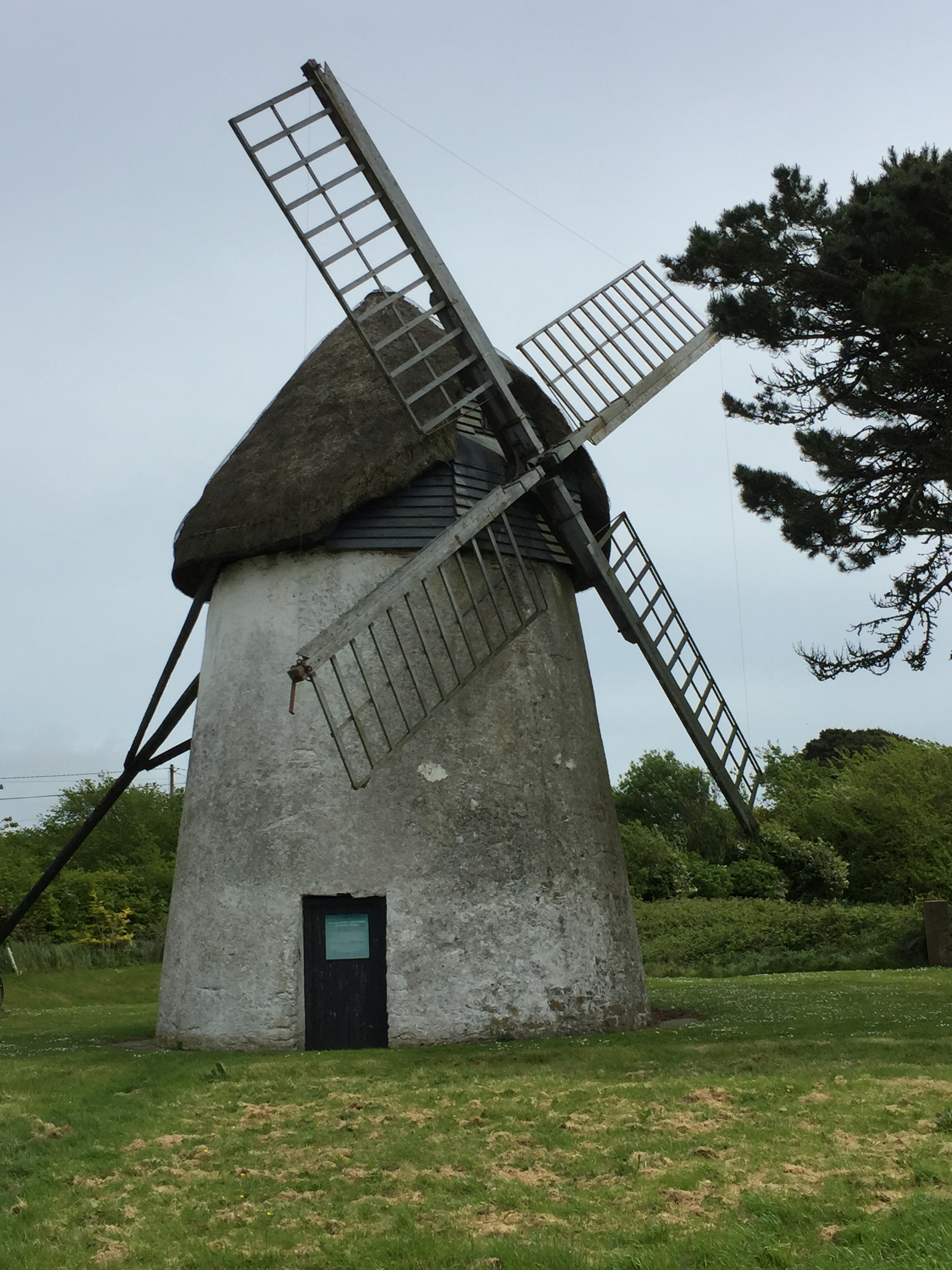 http://www.visitwexford.ie/locations/tacumshane-windmill Admission: FREE.
http://lobsterpotwexford.com/
3. Co. Cork: Three Castle Head
On Ireland's southwestern-most Mizen Peninsula, tucked away in a rocky vale next to a little lake on the coast, stand the ruins of a castle and tower. The Mahoney clan built this fort in the 15th century for protection after escaping Norman invaders. It worked, too; and it's easy to see why, given the isolation and rugged terrain. On the other side of the peninsula is the coastal fishing village of Crookhaven and its Crookhaven Inn, where they serve a deliciously nutty homemade brown bread to accompany their beautiful and delicious plates of locally sourced food.
[click image to start slideshow]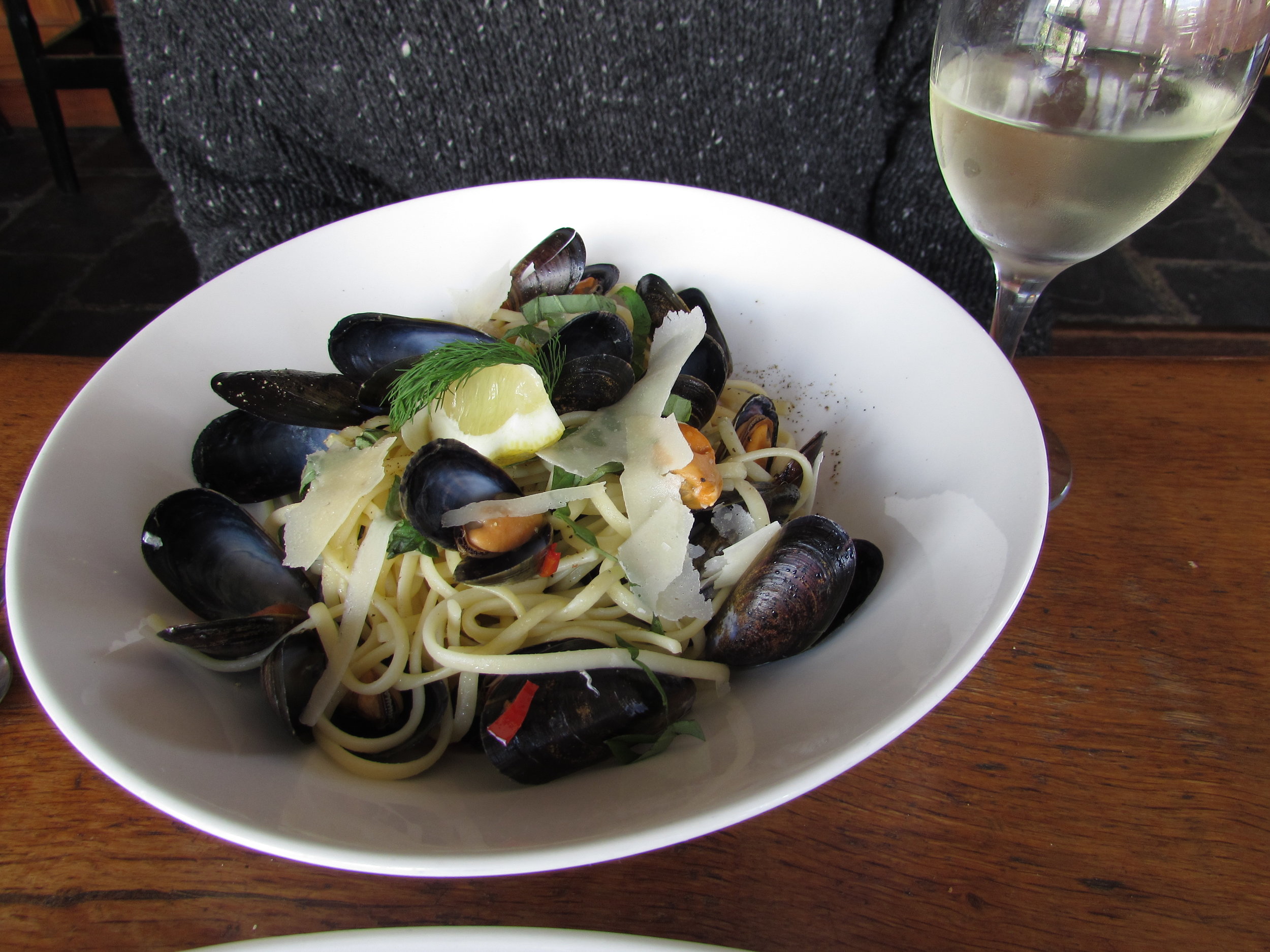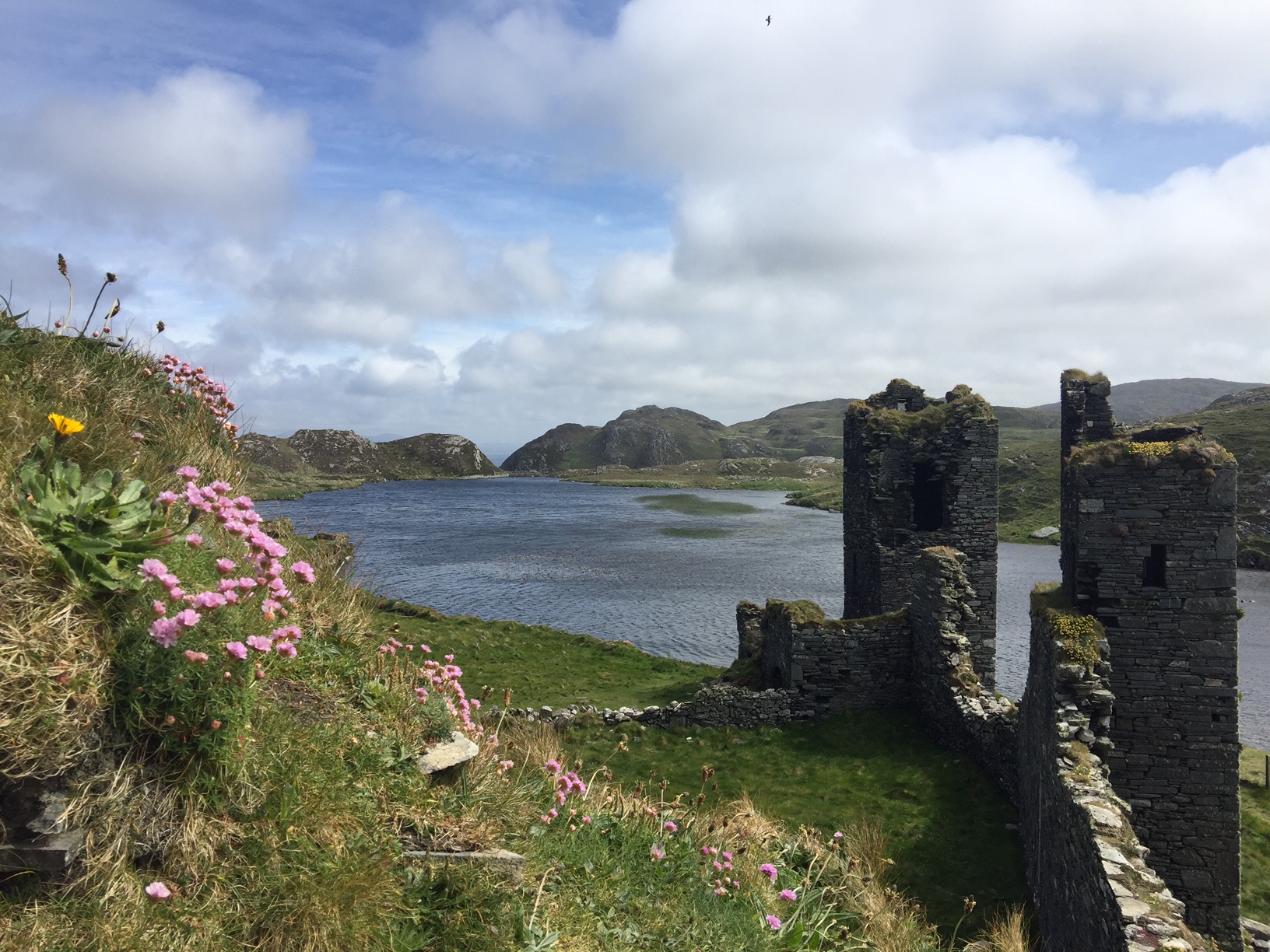 http://www.threecastlehead.ie/the-castles/ Admission: FREE. (€3 suggested donation)
http://www.thecrookhaveninn.com/
4. Co. Cork: Glengarriff and Garnish Island
From the cute town of Glengarriff, a short ferry ride across Bantry Bay takes you past some harbor seals to the Eden-like Garnish Island. Two centuries ago it was bare rock, a garrison for soldiers in the Napoleonic Wars. It was bought a hundred years ago and turned into a flowery paradise, with hundreds of gorgeous plant species in its extensive gardens. In town, get a Guinness beef stew or a plate of prized Bantry Bay mussels at Casey's Hotel.
[click image to start slideshow]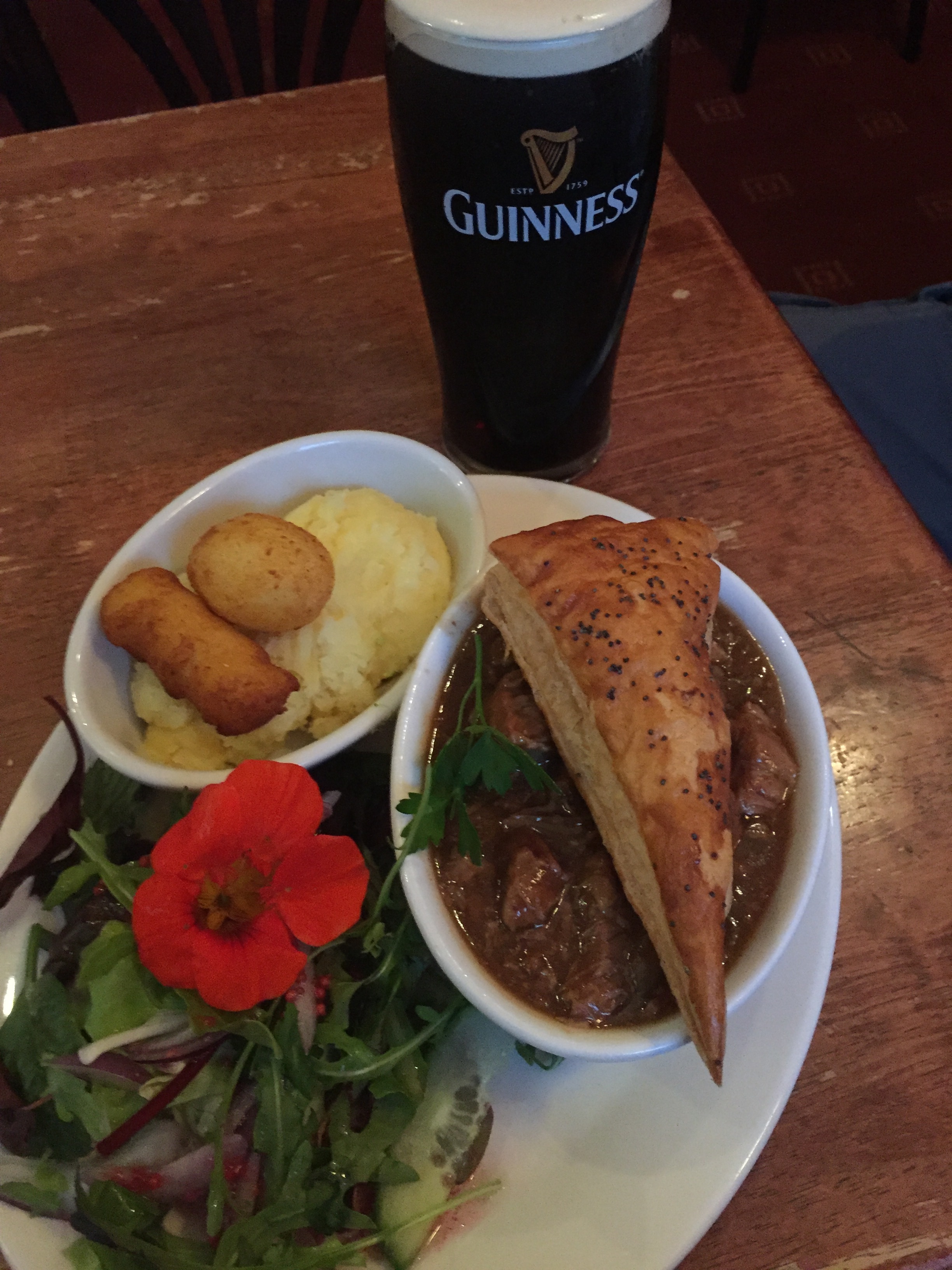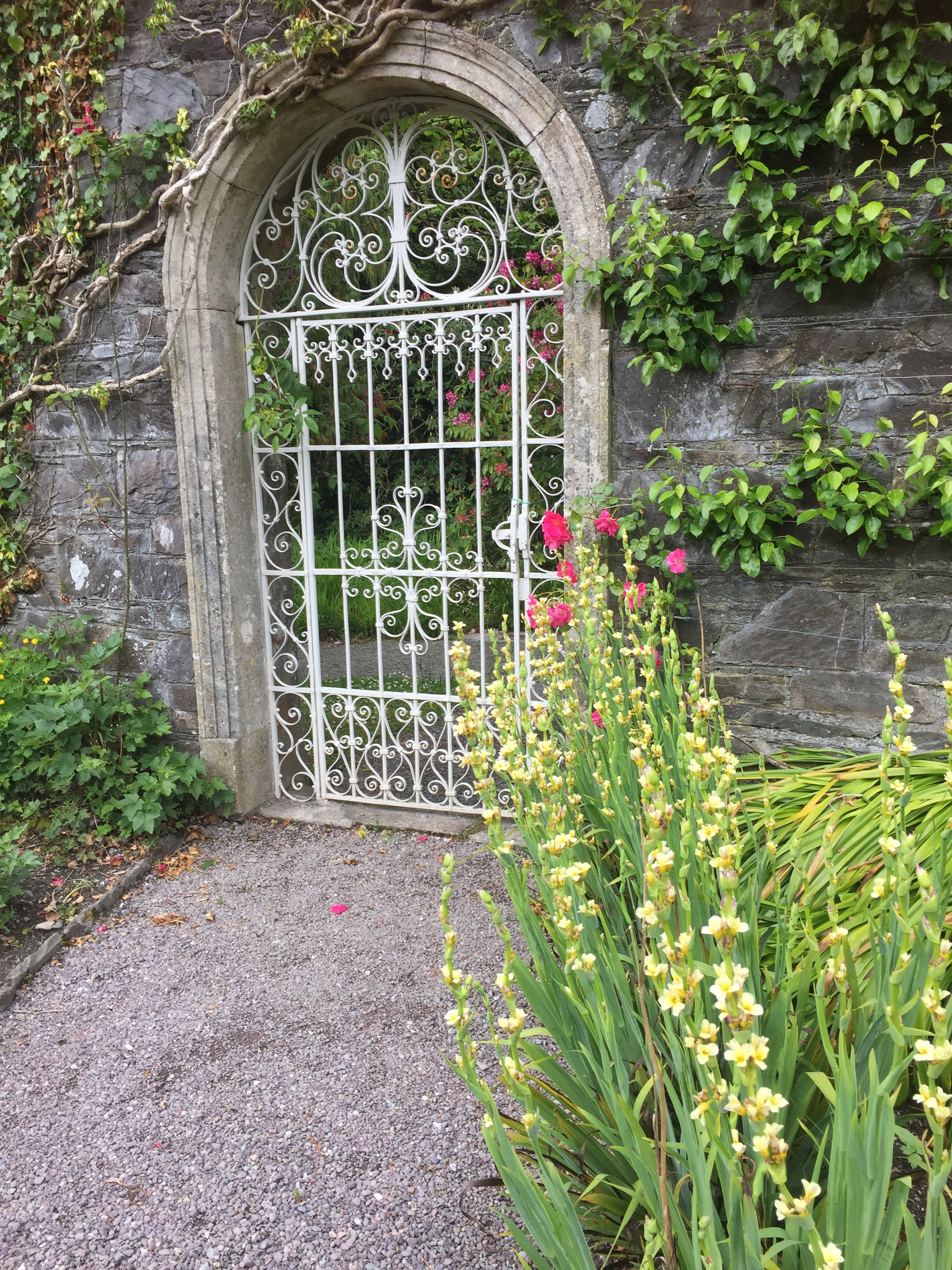 http://www.thecrookhaveninn.com/ Ferry: €10; Admission: €5.
http://www.caseyshotelglengarriff.ie/
5. Co. Galway: Pearse's Cottage
On a hillside overlooking the picturesque Galway Bay is the humble but evocative thatched home of one of Ireland's "founding fathers," Patrick Pearse. His leadership in the 1916 uprising against the British government led to his arrest and execution; but it also led to eventual independence for Ireland in 1922. A beautiful half-hour drive west comes to another seaside town, Roundstone, where O'Dowd's gastropub (run by the O'Dowd family for five generations) makes fine, local pub dishes. Their specialty: Seaweed, wonderfully used in their food from bread to hummus to panna cotta.
[click image to start slideshow]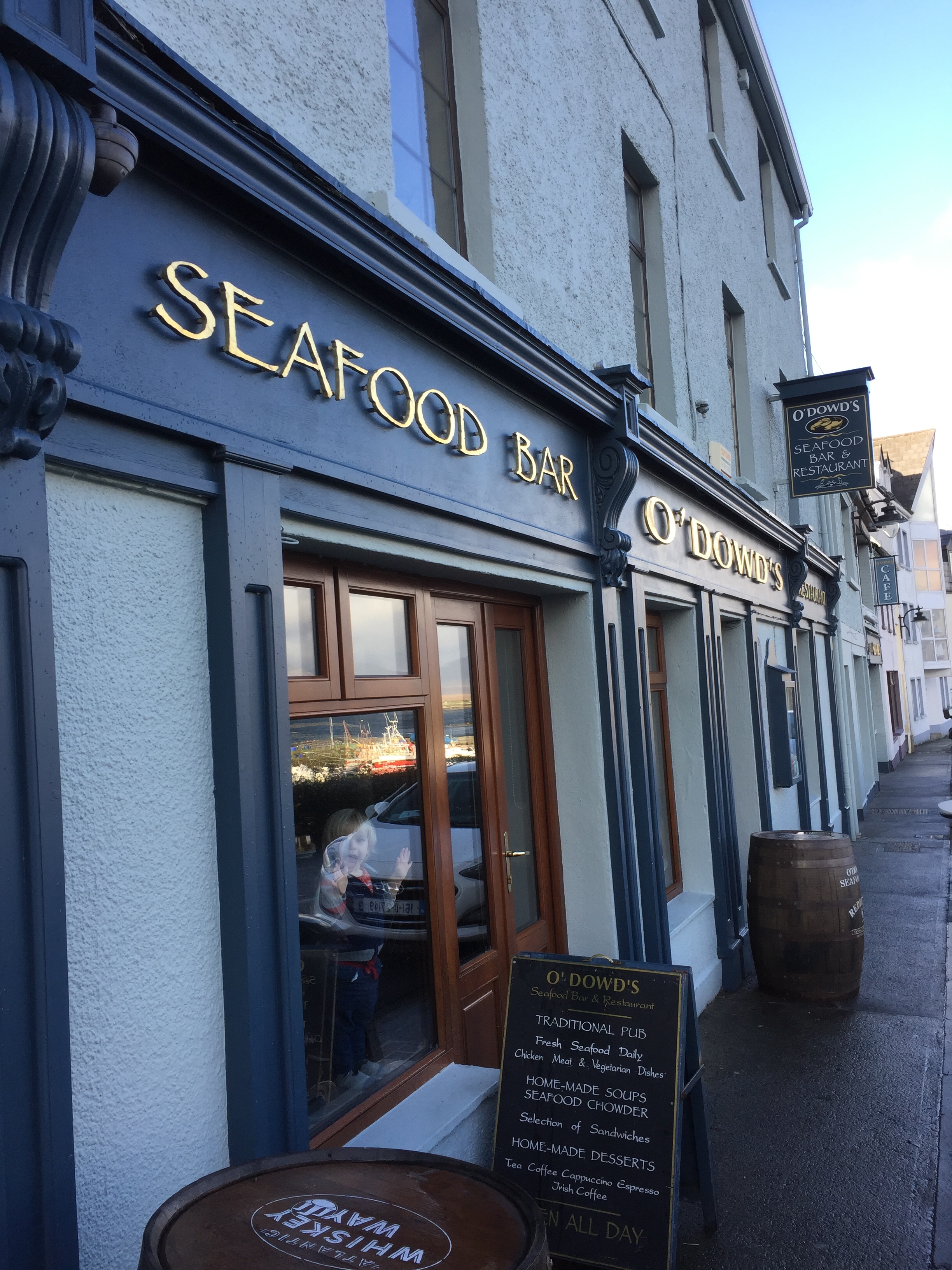 http://www.heritageireland.ie/en/west/patrickpearsescottage/ Admission: FREE.
http://www.odowdsseafoodbar.com/
6. Co. Westmeath: Sean's Bar
The historic site is a bar? Yes: When it dates back to 900 AD it is. In the town of Athlone next to the town's castle, Sean's Bar is certified by the Guinness Book of Records as the oldest bar in Ireland. Grab a pint of their house ale here - aptly called "900 AD" - and then head across the river to the Fatted Calf restaurant. The chef here is creating upscale cuisine with ingredients from the best local producers; some dishes use meats from Horan's butchers, whose storefront you'll see from your table.
[click image to start slideshow]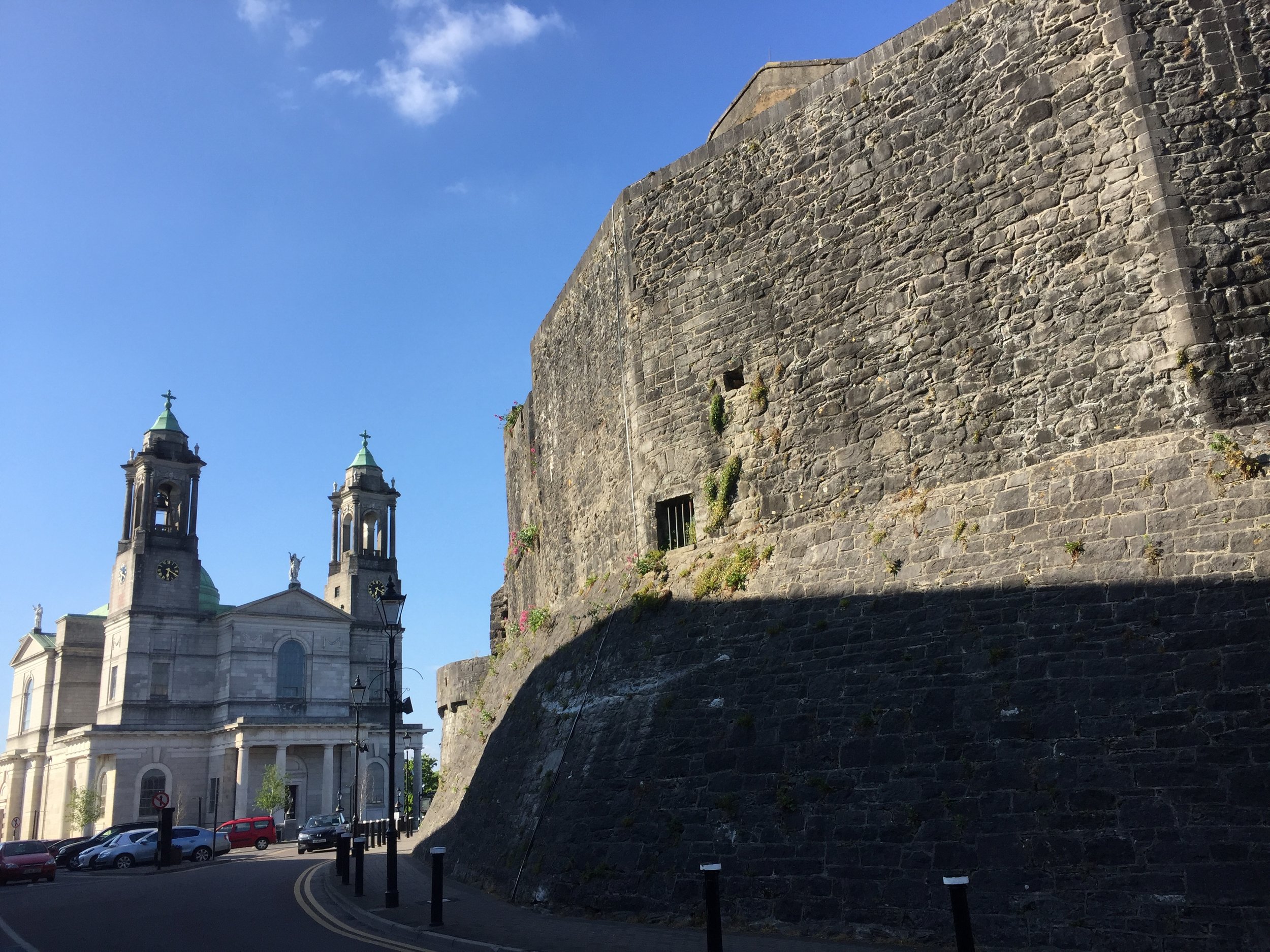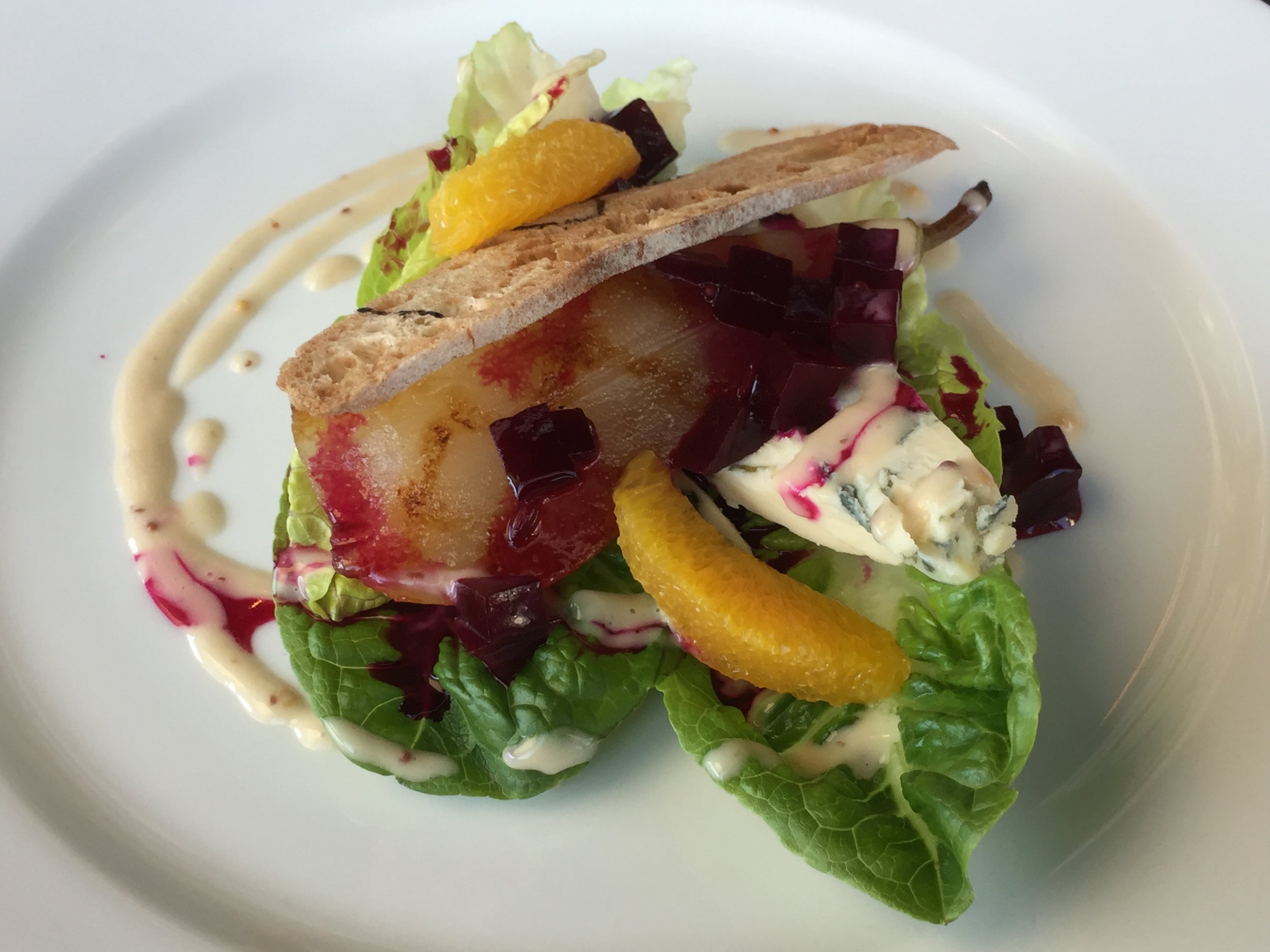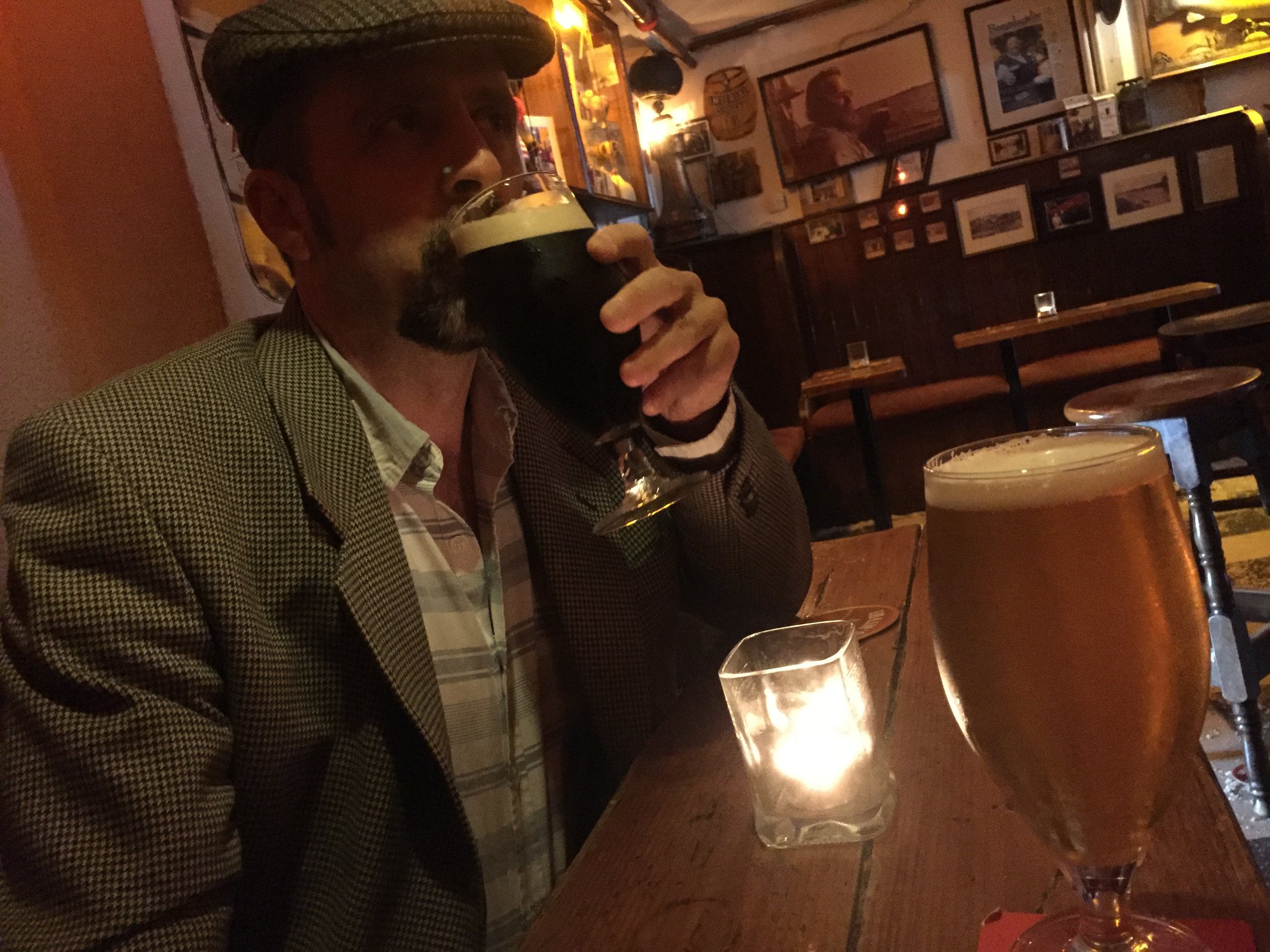 In Ireland's northernmost county, Donegal, this circular stone hilltop fort dating from around 1700 BC was a legendary defensive outpost for various kings and giants for centuries, as it commands 360-degree views of the countryside. The interior is reminiscent of a colosseum, three stories high, and the exterior is a windy watch-point overlooking the world. For lunch, Harry's Bar in nearby Bridgend offers fine dining and a pint. Bonus: on Saturday mornings you can shop at Harry's wonderful local farmers' market.
http://www.discoverireland.ie/Arts-Culture-Heritage/grianan-of-aileach/73795 Admission: FREE
https://www.facebook.com/Harrys-Restaurant-287755862602/
8. Co. Down, Northern Ireland: Hillsborough Castle gardens
At the top of the colorful, quaint, and bustling town of Hillsborough sits a castle that houses Northern Ireland's Secretary of State and occasionally also the British royal family. Paths in the castle gardens traverse a lake, cool green woods, and acres of beautifully maintained gardens, including what residents claim is Europe's largest rhododendron. Down the street is the Parson's Nose gastropub, whose menu changes daily and employs locally sourced, seasonal ingredients. Desserts are house-made and unforgettable.
[click image to start slideshow]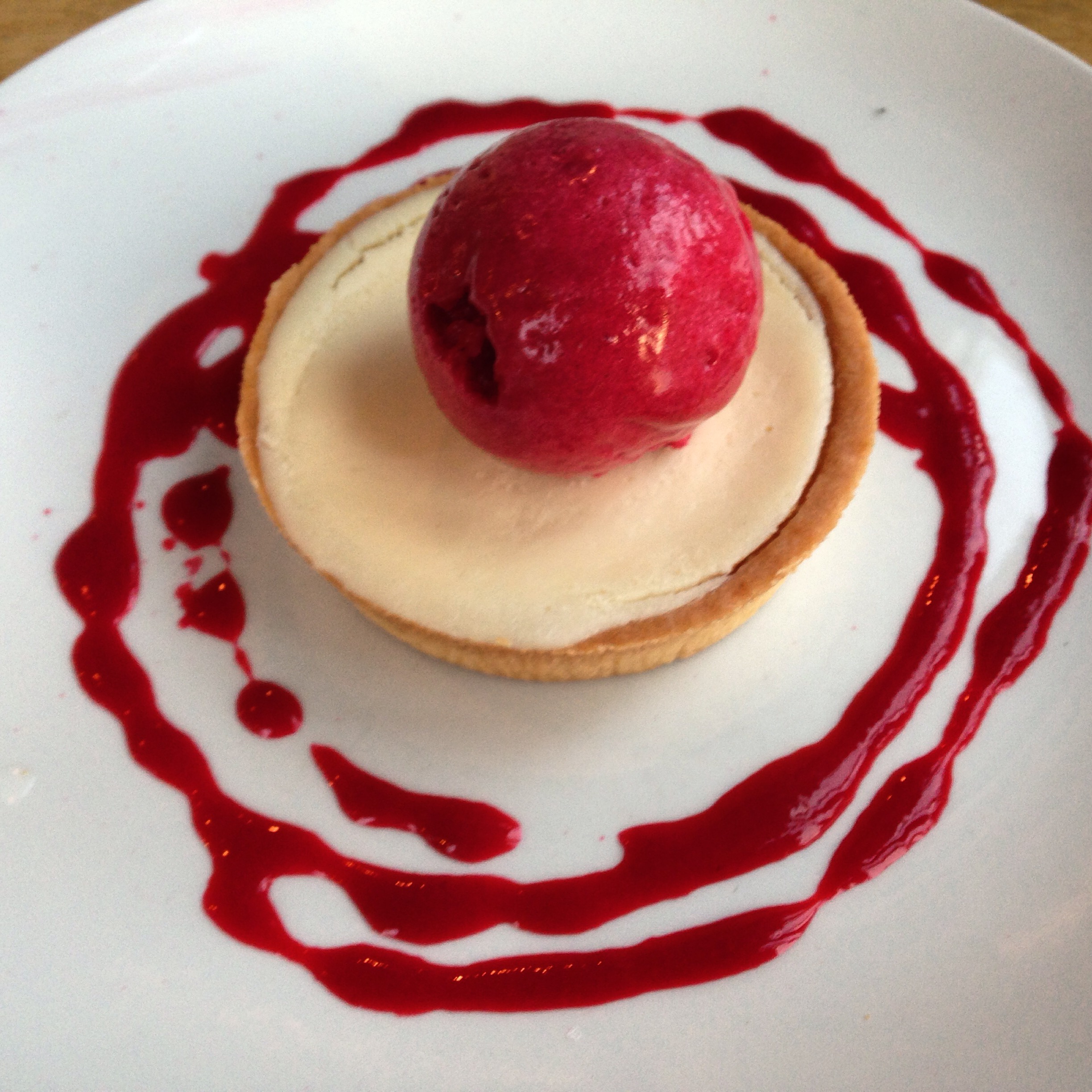 Do you want to explore places like Ireland, Little Roads-style?
With our ItineraryService, we can create a custom itinerary for you,
including some of our favorite places to see, eat, and stay!
(We also plan trips to small-town Italy!)